Your home is the largest purchase you'll make in your lifetime. So why not make it the best it can be?

Hawthorn Interiors talented team of Interior Design Specialists are waiting to help you create an individual and professionally designed look that will enhance both the beauty and value of your home for years to come.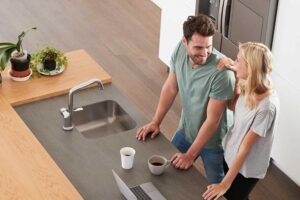 Flooring Installation
Hawthorn Interiors is a Calgary-based flooring company that offers professional installation services.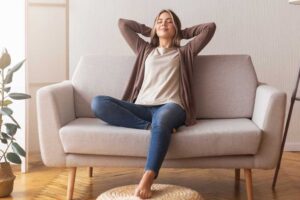 Flooring Design Consultation
Hawthorn Interiors can help you find the perfect new floor for your unique needs. We have a wide selection to choose from.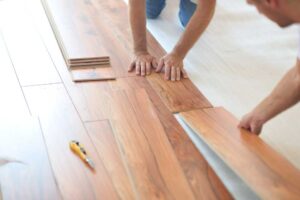 Builders & Contractors
Hawthorn Interiors offers Calgary's best residential commercial flooring installation. See why, for over 25 years, Calgary's builders and contractors choose to work with us.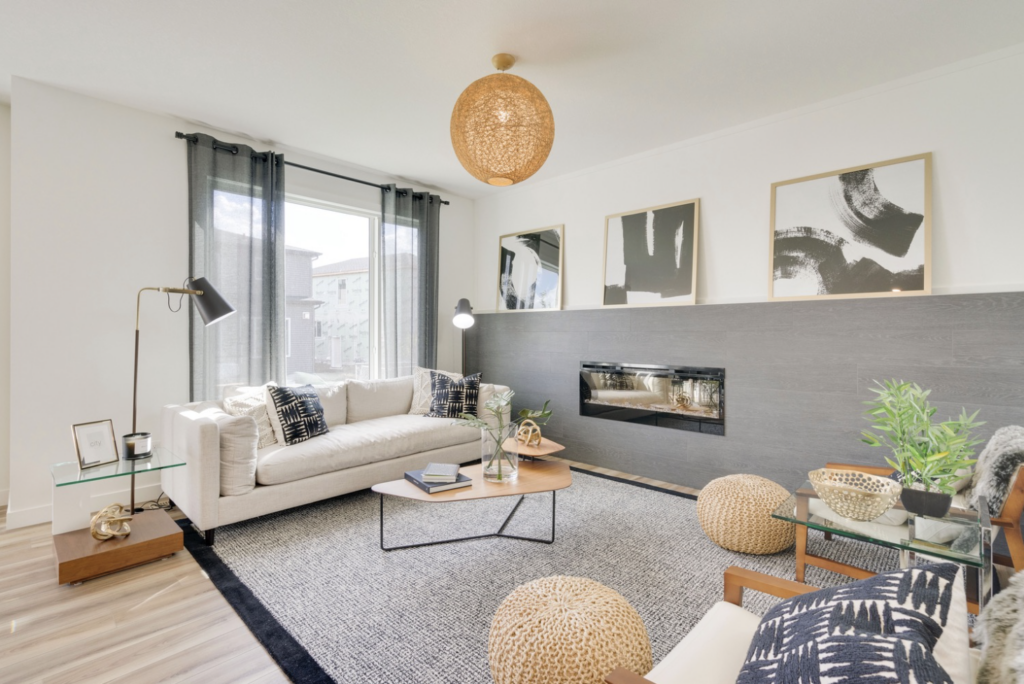 Try Us Out In Your Living Room
Now with our handy Room Visualizer, it's as easy as 1,2,3
A Perfect Set For Your Living Room
"We were recommended to Hawthorn Interiors through a friend who had their tiles done with them. Kelly was our tiler and he did an amazing job. We couldn't have been more thrilled with the result and highly recommend. We are planning on redoing our bathrooms now with tile and wouldn't dream of using anyone else."
"My husband and I have recently renovated our home, and one of the final tasks was buying flooring, and finding professional installers. After visiting a few local shops in Calgary, we came across Hawthorn Interiors. The staff were sooo helpful, and made us feel at home. We had speedy service and a great couple of men come to our home, 8 days later to install our new, beautiful hardwood and carpet. We are very impressed with this amazing team of people. Thank you Hawthorn!"
"We have been working with Hawthorn for 9 years. We have been thoroughly impressed with Brent and his team's professionalism both in sales and service. Their Interior Design team has satisfied all of our customers needs and requirements helping fulfill their vision for the renovation. "
Subscribe To Our Newsletter
See The Latest Collection
& Get a Special Offer
12-5925 12 St SE
Calgary, AB, T2H 2M3
Monday – Thursday 9am-5pm
Fridays 9am-4pm
Phone: 403-259-6730
Email: info@hawthorninteriors.com