Our mission is to provide the best service, quality and selection of flooring in the Calgary area.
flooring is our fascination
Shopping for flooring in Cagary doesn't have to be stressful or dull!
We have cultivated the team, the expertise, the products and the processes to support our clients through every stage of the flooring design and installation process. 
From design consultation to the final vacuum after your flooring is installed, our mission is to provide our customers with a truly delightful experience. 
At Hawthorn Interiors, flooring is our fascination. 
As a family owned and operated company, we are honoured to have been serving the people of Calgary and surrounding area for over 25 years. 
Our mission is to provide the best service, quality and selection of flooring in the Calgary area.
SQUARE FEET OF FLOORING INSTALLED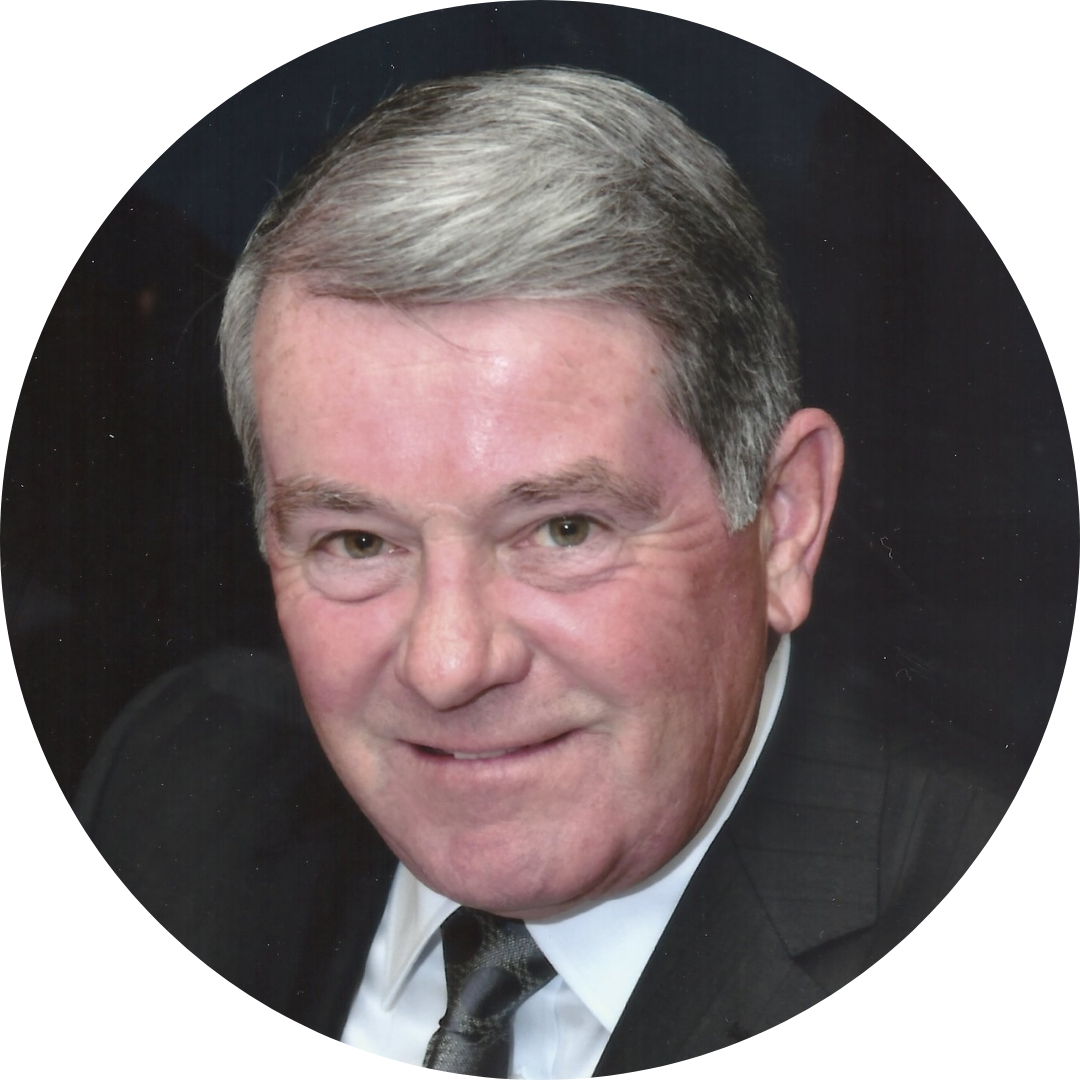 Brent is a respected figure in the Calgary flooring industry, having dedicated 45 years of his life to mastering the craft. For the past 27 years, Brent has been the owner of Hawthorn Interiors, leading with an unwavering commitment to honesty, integrity, and quality.
Throughout his career, Brent has cultivated strong and lasting relationships with suppliers, staff, vendors, and clients alike. His reputation as a trustworthy and reliable business owner is a testament to his core principles.
When he's not working, Brent loves to golf and travel with his lovely wife of 50 years, Marjorie. He is also a devoted father and grandfather.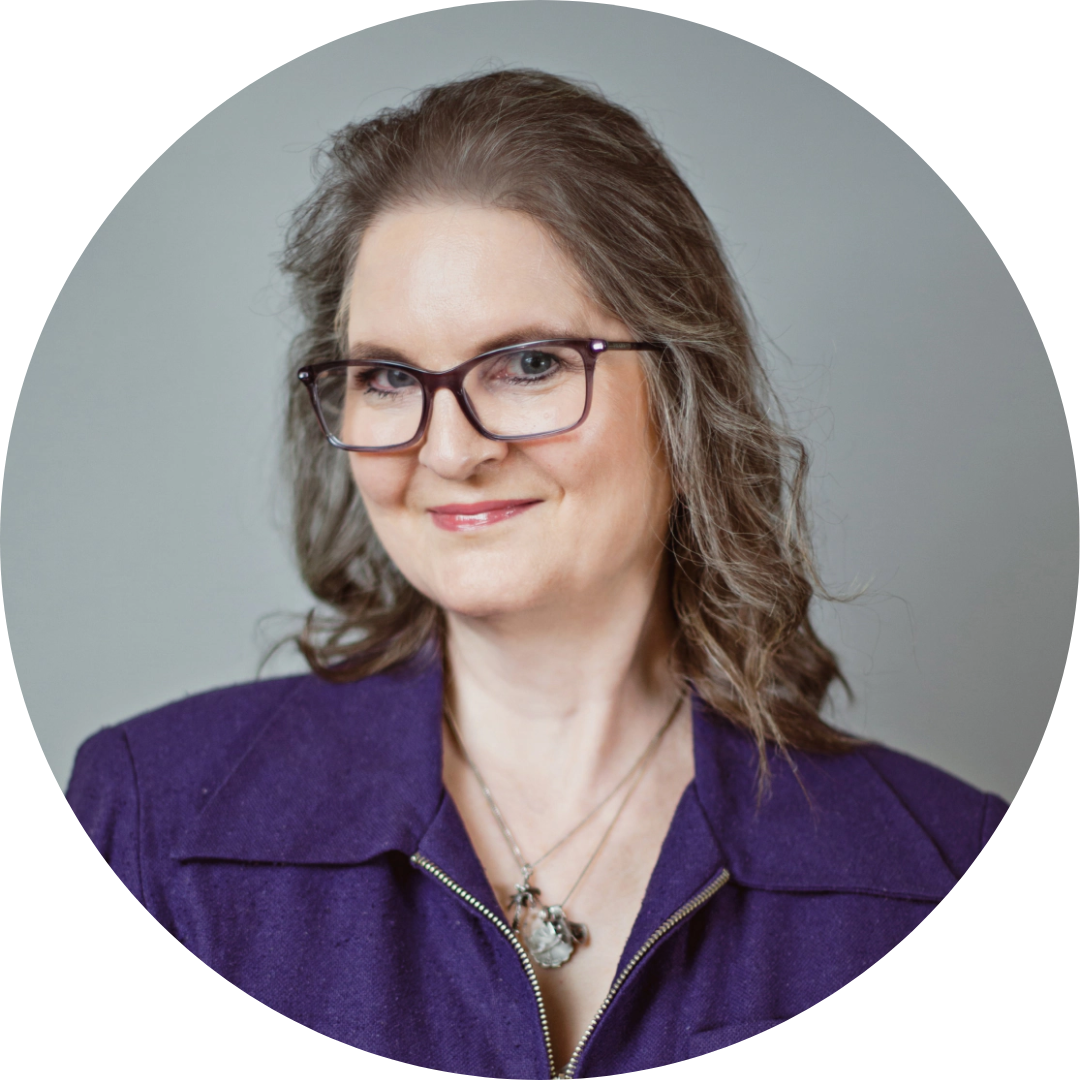 Brenda is the friendly face and voice of Hawthorn Interiors, serving as the receptionist and administrator. She makes sure that your experience with us is warm and welcoming.With her dynamic skill set, Brenda is adept at organizing the schedules of our designers, ordering and tracking the products that will be installed in our clients' homes, and she assists with administrative duties, all of which contribute to her comprehensive understanding of the big picture.
Her philosophy emphasizes focusing on one task at a time, much like the game of Tetris, where success is achieved keeping the end goal in sight. Brenda takes great pride in knowing that her contributions are meaningful to the enduring success of Hawthorn Interiors.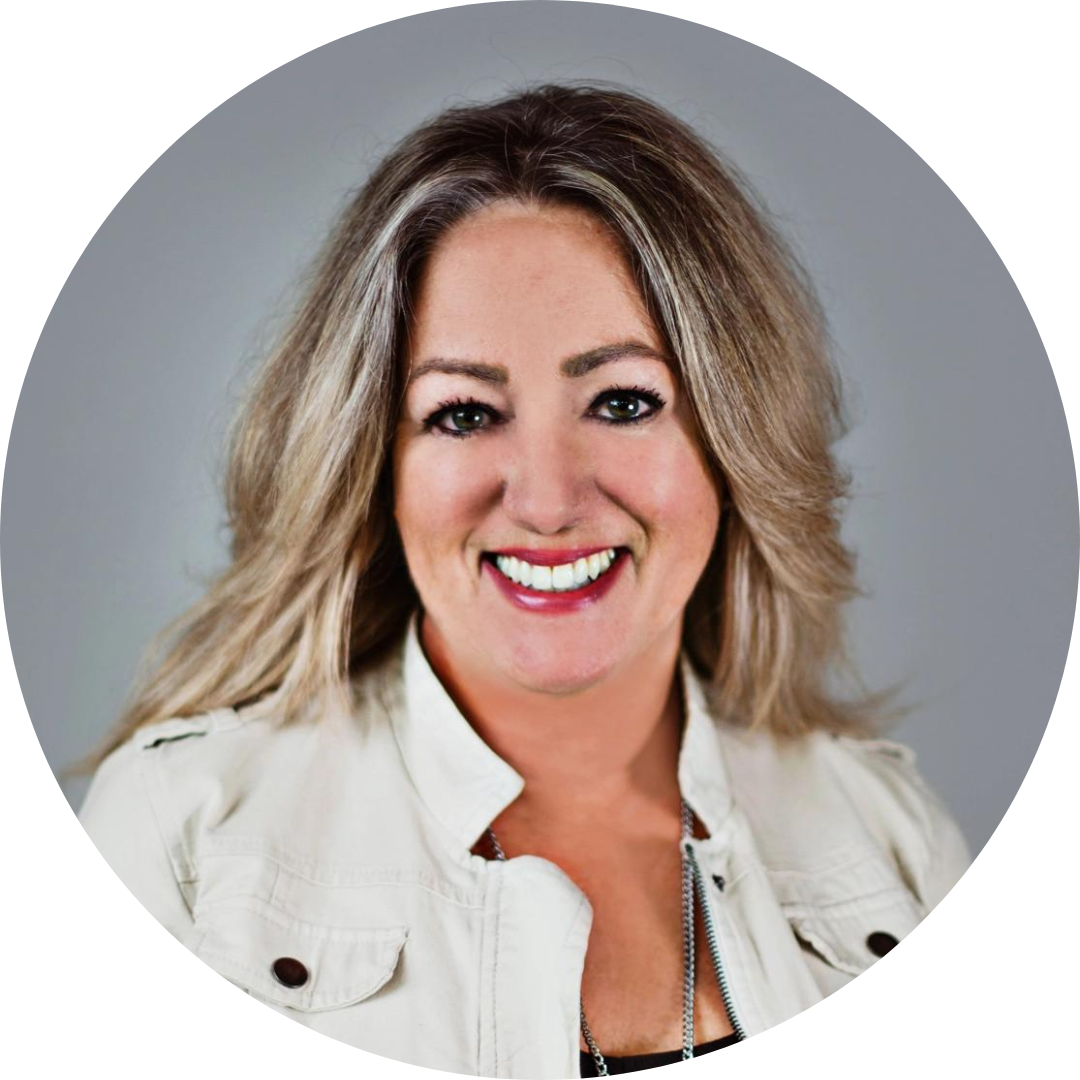 Genevieve Peters is an experienced interior design consultant with over a decade of experience, and a passion for creating beautiful and functional spaces. With her own consulting business, Genevieve helped homeowners and realtors get their homes ready for sale by offering staging and decluttering services, simplifying their space for potential buyers.
Genevieve takes pride in putting together designs that are both personal and transformed for her client, making their space beautiful and functional. Genevieve's other interests include photography, playing guitar, pickleball, and entertaining with friends through socializing and hosting dinners.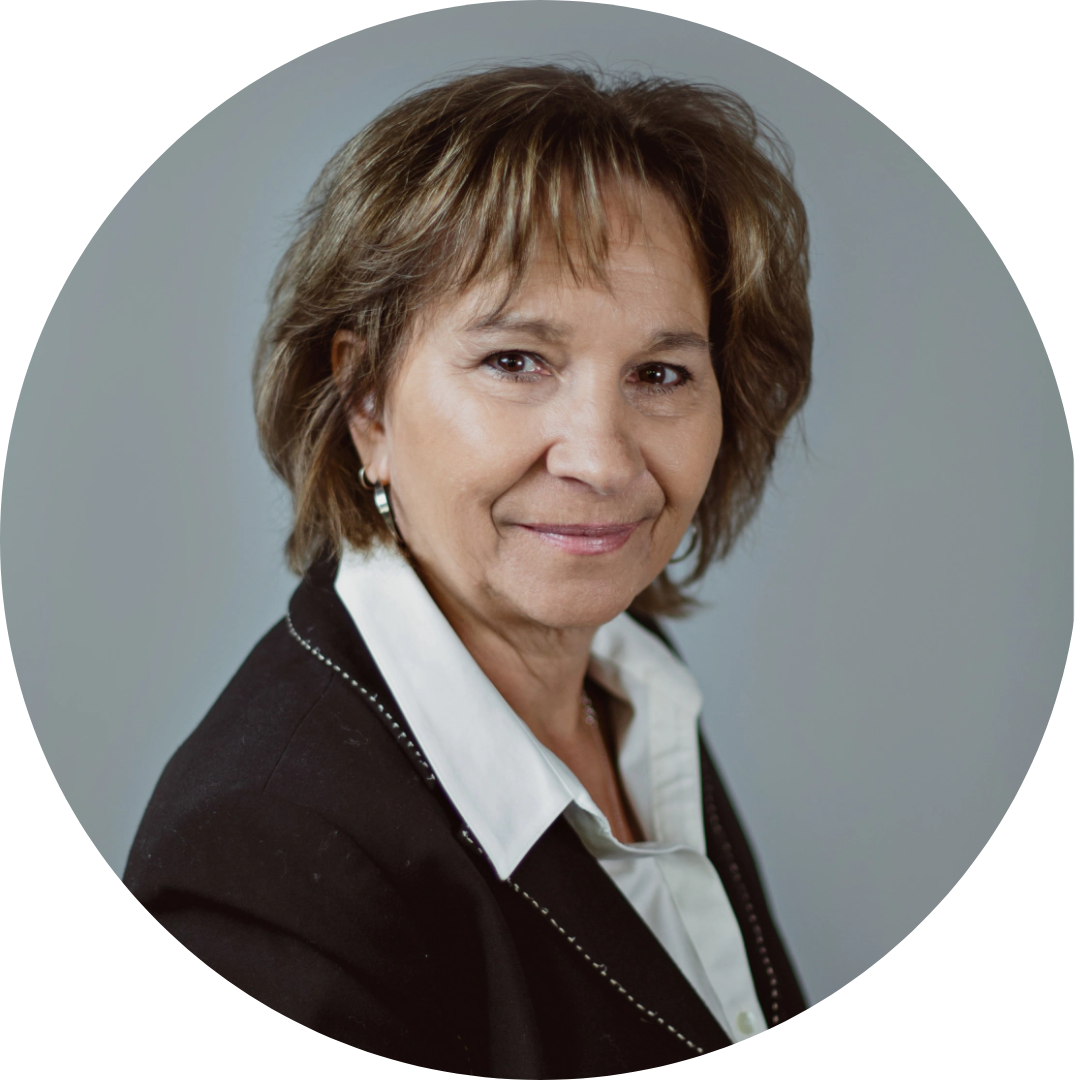 Karey Peterson has a wealth of experience in interior design consulting, spanning 28 years since she began her career in 1995. She is passionate about helping clients choose the best interior options for their new homes, ensuring that their vision for their new home is realized.
When she's not working, Karey is passionate about photography, with a particular focus on wildlife and landscape photography, and she derives immense satisfaction from the creativity she brings to her job. Karey finds great joy in seeing customers leave Hawthorn Interiors thrilled with their interior selections.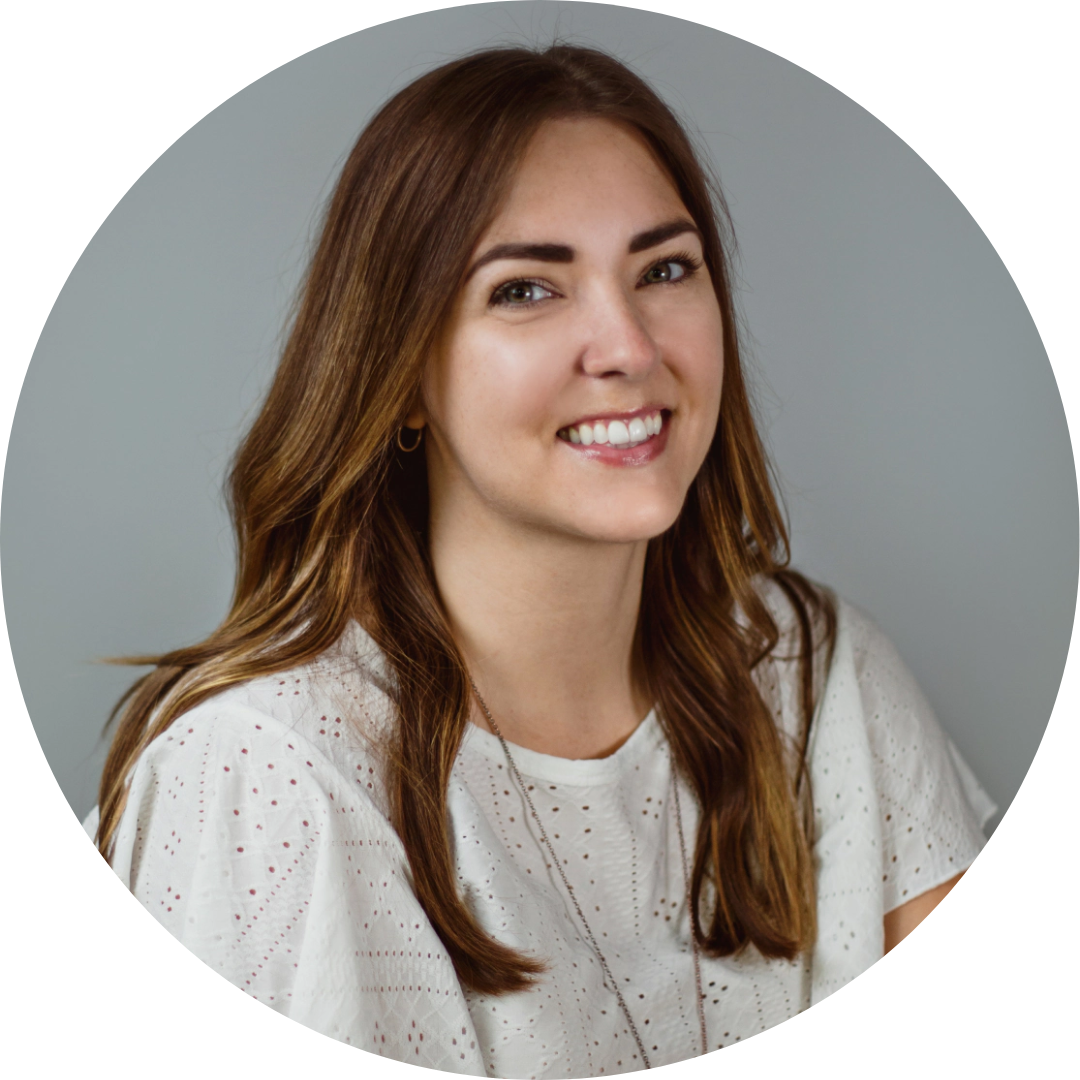 Maegan Greaves is a talented interior decorator from Calgary. Her main focus as an interior decorator is to collaborate with clients to bring their ideas to life, balancing their tastes, budgets, and lifestyle to create a functional and stylish living space. Additionally, Maegan helps builders maintain construction timelines and assists with technical tasks like purchase orders and quotations.
What Maegan loves most about her job is that every day is different. When she's not busy with work, Maegan spends her time chasing her toddler around and exploring the city with her family. She also enjoys planning trips for herself and others and loves to explore new destinations whenever possible.
James Gray is the General Manager at Hawthorn Interiors Ltd. With over 25 years of experience in the industry, James has an in-depth knowledge of Residential Commercial Flooring as well as Renovations during his experience as a Partner at Hawthorn Developments from 2009 to 2015.
James graduated from the University of Calgary with a degree in Human Resources and has developed a broad range of skills throughout his career, including contract negotiation, budgeting, and customer service.
James is passionate about providing top-quality service to his clients and is dedicated to exceeding their expectations.
We work with Calgary's top builders and reovators as well as homeowners who who want professional assistance with increasing or maintaining their home's value, utility and beauty. 
More than simply carpet or tile, we understand that flooring is the foundation of every space;  setting the tone for other design elements and supporting you to live your unique lifestyle.
See The Latest Collection
& Shop Flooring